Volunteer for a Committee
There are so many ways to get involved at AABJ&D. Below is a list of our Shul committees and chairpersons. Please feel free to contact them to either volunteer or inquire about their activities. Some committees benefit from many volunteers on an ongoing basis, while others function regularly with small groups and often need help for projects and activities throughout the year.I
ADULT EDUCATION: Working closely with Rabbis Zwickler and Sharbat, this committee helps build a meaningful adult educational curriculum, including speakers and scholars in residence.
Committee Chair: Greg Zuckerman (Gregory.zuckerman@wsj.com)

CHESED: Meals, projects, visitation -- we want to make sure our members always have what they need and are always cared for
DINNER: The dinner is back! Help to plan, organize and execute this vital shul fundraiser. From decorations to menus, advertisement and fundraising, this committee has a job for everyone.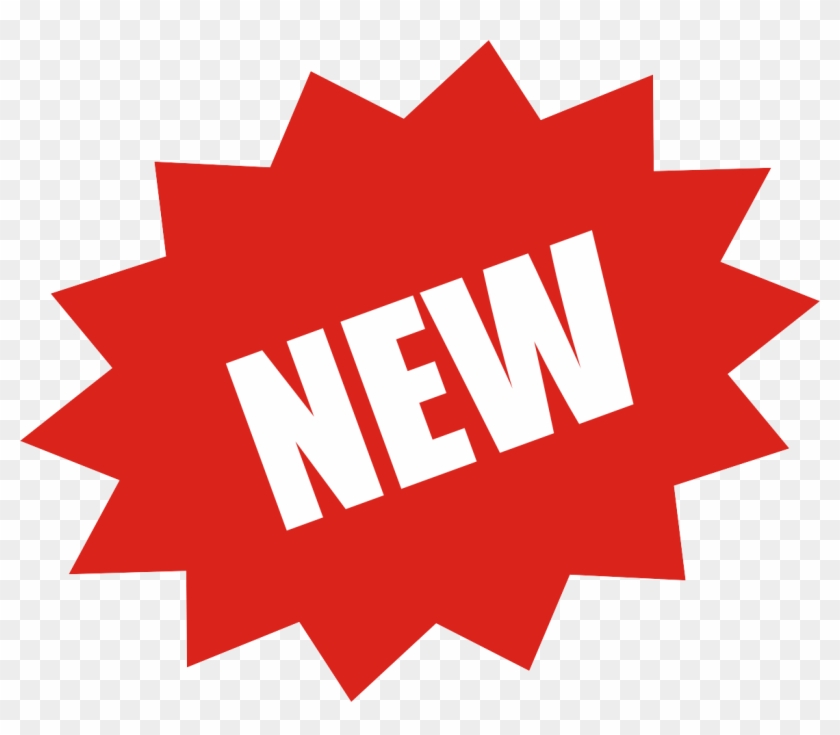 FUNDRAISING: This committee conducts various annual shul fundraisers and appeals to help generate needed funds for the operations of the shul.
Committee Chair: Jeff Lichtman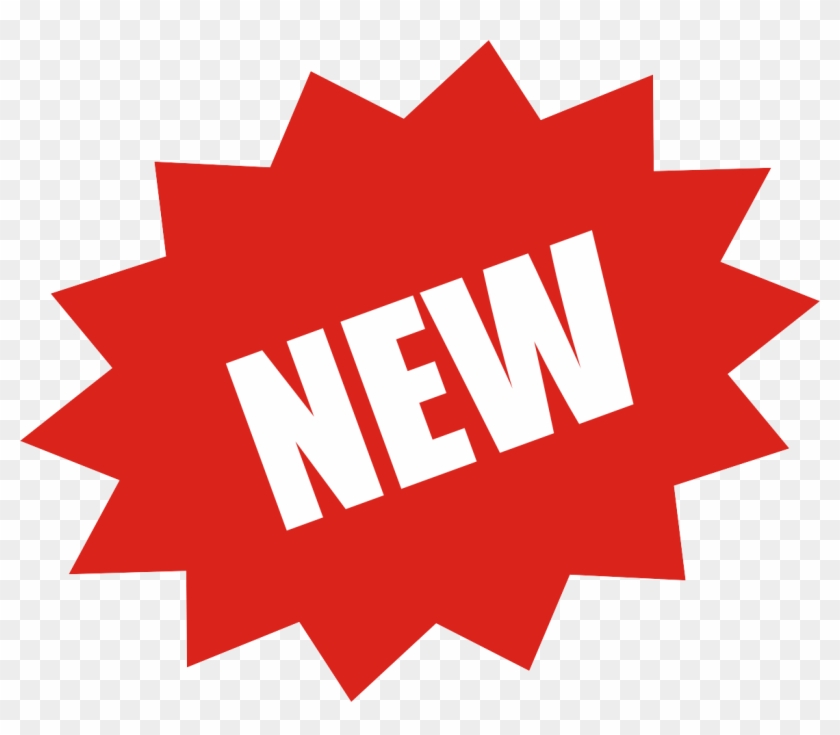 GOVERNMENT INVOLVEMENT: This committee will work together on local government issues of importance to our Shul community. They will share information, opportunities for advocacy, and work together to support and be active participants in local government.
Commitee Chair: Sheila Lefkowitz
HCC: This committee helps with outreach to the membership to encourage paying of dues and other outstanding pledges and commitments.
Committee Chair: Steve Schwartz

HOUSE: This committee assists in managing the custodial staff and the facility systems and helps to arrange repairs, cleaning etc.
Committee Chair: Neal Alexander (nalex362@gmail.com).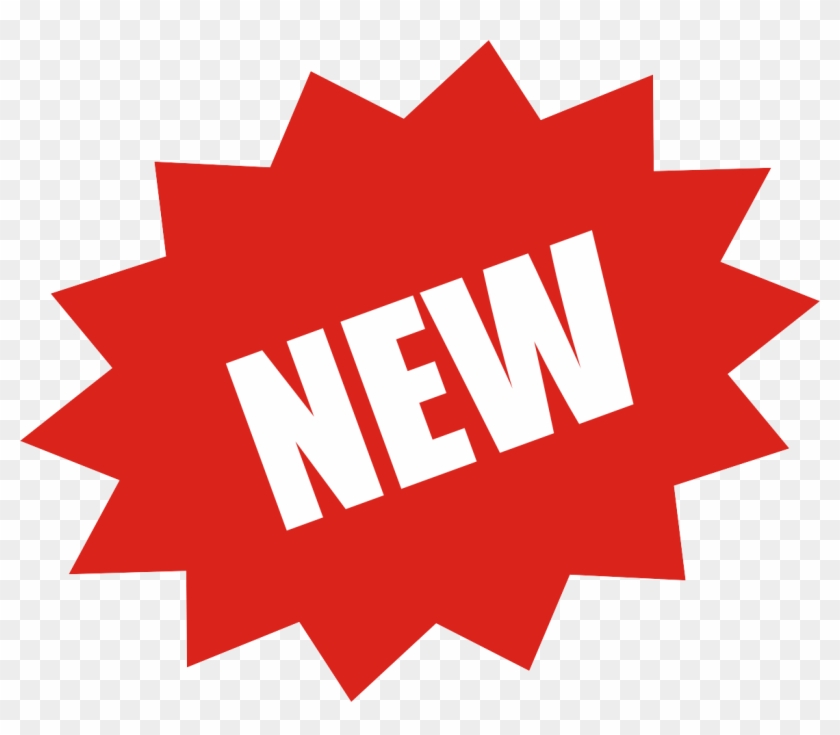 HUMAN RESOURCES: This committee will recruit new staff as well as ensure compliance with proper process and procedures for our current staff.

INCLUSION: This committee creates awareness and opportunities to engage through programming and events, around the topic of inclusion.

ISRAEL ACTION: This committee coordinates Israel focused programming, lectures and events to promote the community awareness, involvement in and connection to the State of Israel.
Commitee Chair: Aharon Kestenbaum

LIBRARY: This committee will work closely with Rabbis Zwickler and Sharbat to oversee the curation and management of the shul's vast collection of seforim and books, procuring new titles, and retiring old works when necessary.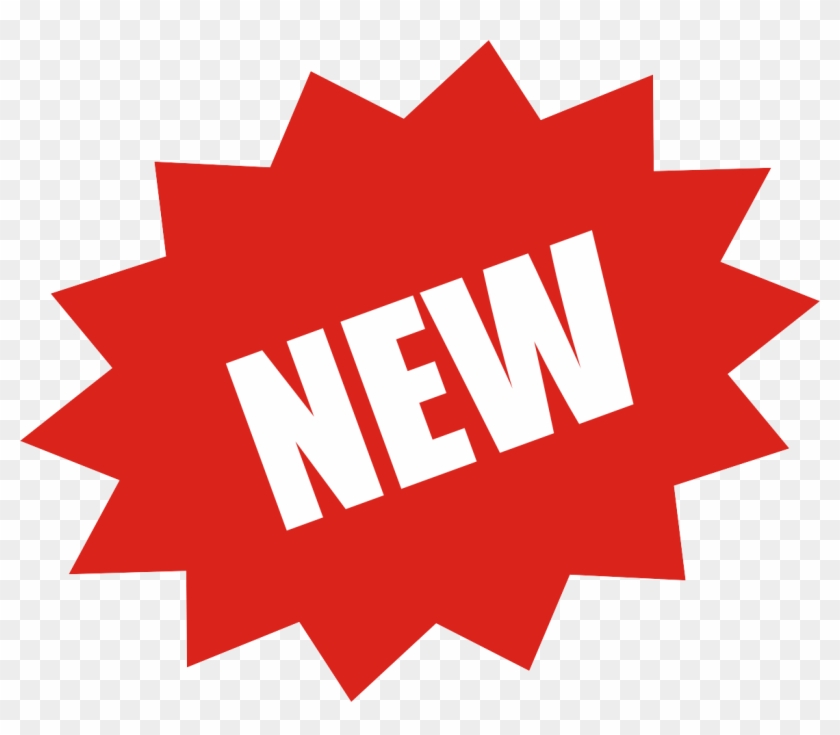 MEMBERSHIP: This committee will help with review of membership applications, as well as outreach to the membership for volunteerism and fundraising as needed.

NURSERY COMMITTEE: This committee supports the nursery program with creative ideas, strategic growth planning, and fundraising initiatives.

SECURITY: Security: Shul safety is of paramount importance. The security committee handles all security matters for the shul including hardening, staffing, and applying for security grants to enhance our security.
Committee Chair: Robert Ivker (tnsnyc@aol.com)

KIDDUSH: Kiddush, shul lunches, onegs - these fun shul-wide events need planners, fundraisers, and "day of" volunteers to help with set-up.
Committee Chair: Ari Reich; Shalosh Seudot Chair: Joe Nathan

LEGAL: The committee supports the shul executive committee in review of contracts, insurance, and other legal matters when they arise.
Committee Chair: Jason Buskin

MARKETING AND COMMUNICATIONS: This committee is responsible for marketing our shul and community broadly, running events and advertising to attract new members. They handle communication and promotion of shul activities and events as well.
Committee Chair: Esti Busin (estibuskin@gmail.com)

SPIRITUAL/RITUAL: Working closely with Rabbis Zwickler and Sharbat, this committee works towards fostering the spiritual growth of the shul through ritual, tefillah, and learning.
Mitch Cohen (mitch@cohens98.com)

WELCOME NEW MEMBERS (marketing sub-committee): Welcome packages, meal invitations. This committee is responsible for making our new members feel at home.
Committee Chair: Stephanie Hartman (welcoming@aabjd.org)

YOUTH: This committee focuses on youth planning, including shabbat groups, youth education (parent-child learning), special events, working in conjunction with the Youth Leaders.
Committee Chairs: Stephanie Hartman and Elliot Bank (youth@aabjd.org)
Sat, September 30 2023 15 Tishrei 5784